Pictures of the Hamill Tree Farm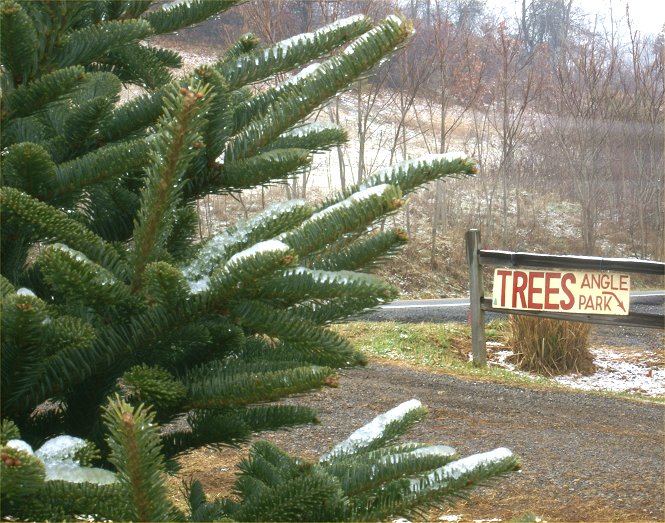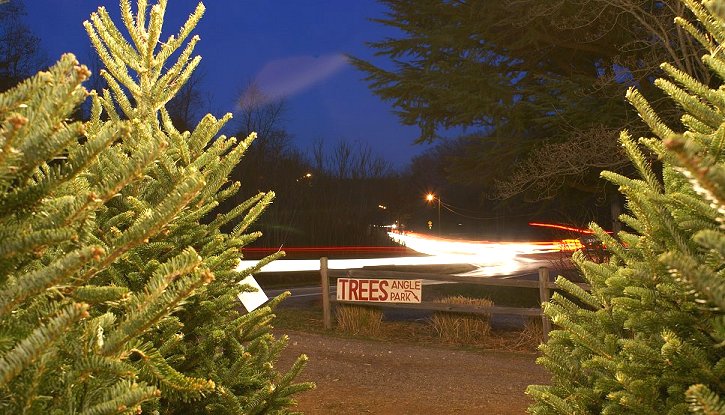 Please pull in on this side of the sign, the side closest to the trees, and angle park so that others may also enter. Additional parking is available to the rear. During busy times, you may circle the house and go up the driveway to exit.








Pre-cut trees are for sale on our lighted tree lot until 9pm. As many as seventy trees may be on display.




---
The following photos of our 'choose and cut' farm were taken over a period of several years. These photos reflect the quality that we strive for but do not reflect the current stock of trees, which varies each year.



This is the farm with a light dusting of snow. Additional trees are available across the hill.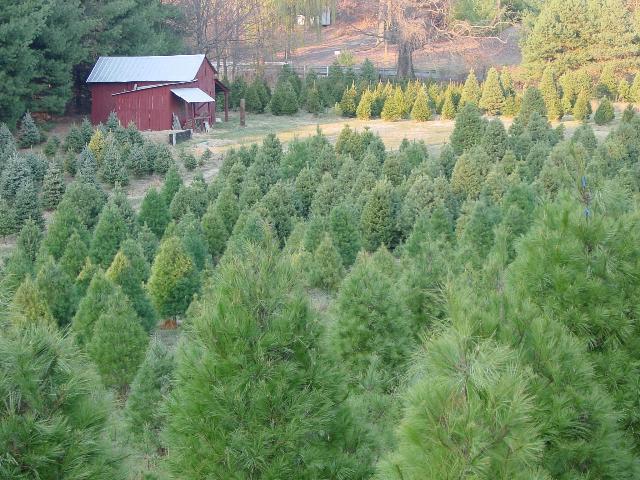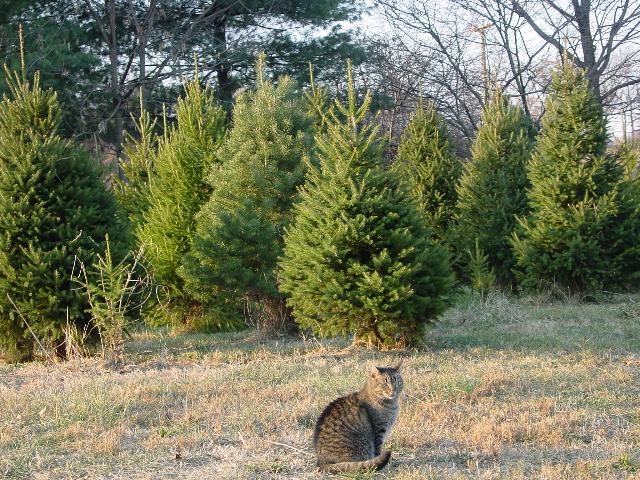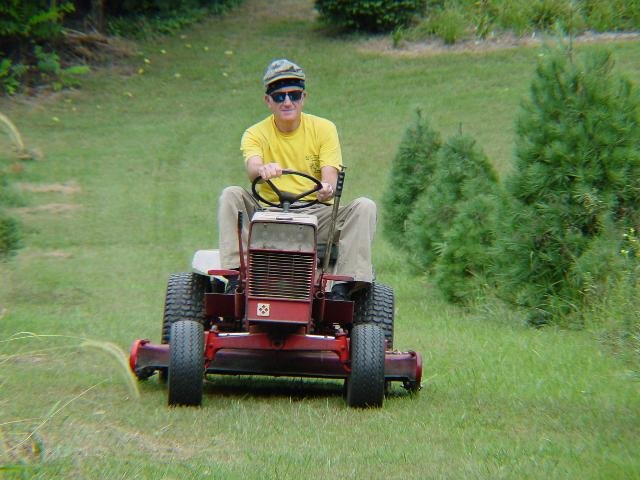 In summer, we mow between the trees.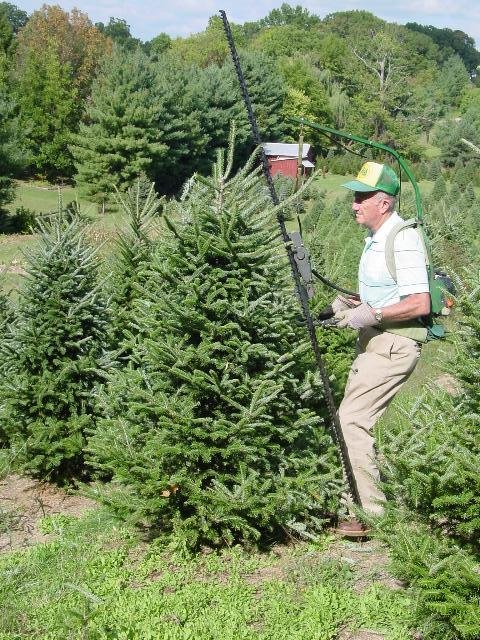 We prune and shear the trees each summer also.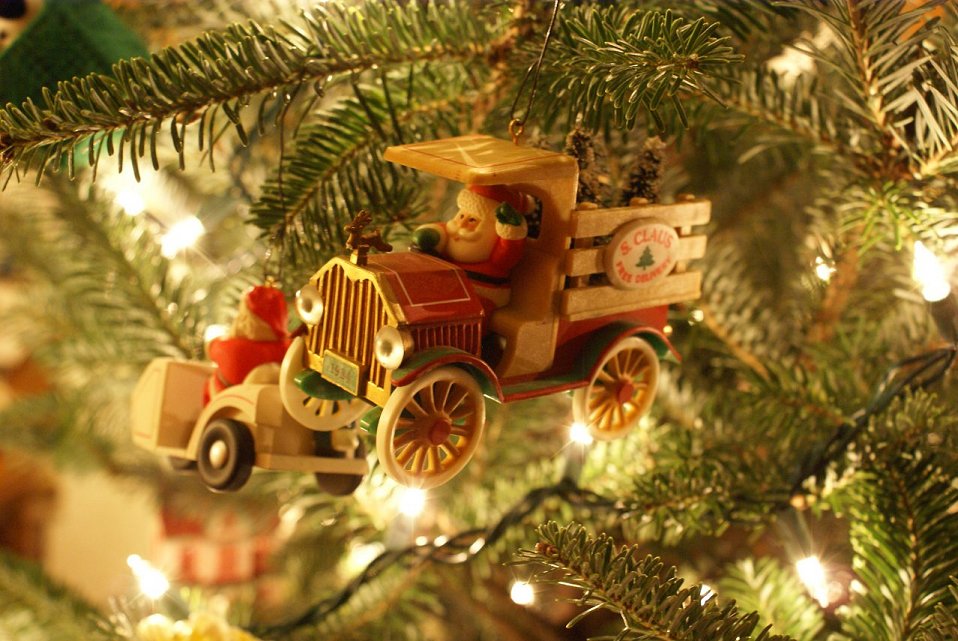 Merry Christmas!


---